Avril Wiid – "Proteaceae" and "Namaqua Mouse"
by Rebecca McKinley
"Proteaceae" is a charming painting in pastels by artist, Avril Wiid. The soft and inviting colors of the flowers and surrounding flora create a sense of peace and contentment. Nestled in amongst a variety of lovely flowers in the Protea family, is a lovely little mouse going about his daily chores.  This small rodent remains concealed beneath the towering blooms as he forages for food and supplies for his home.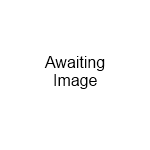 With a love of small creatures, Wiid again portrays a diligent mouse blending in with the natural tones of the landscape in her oil painting, "Namaqua Mouse". Hiding behind the seemingly enormous blades of grass and aware of the possibility of danger, the mouse proceeds unnoticed by the world beyond. These tiny animals bring to mind the importance of others outside our own realm of existence and the realization that all beings, small and large, work together to keep the world in motion.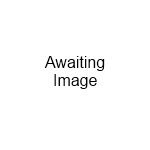 Avril Wiid brings a variety of subjects to her paintings that can be viewed by visiting her homepage. Her vibrant themes commonly include the flowers, mountains, wildlife, seascape and people of Africa.